We understand that the driving force behind your business is the people. If they can't step into their roles as leaders, your company won't see the growth it's capable of with confident people leading the charge.
Most leaders don't transform into the ultimate version of themselves overnight. They need support and training, and that's exactly what we're here to provide.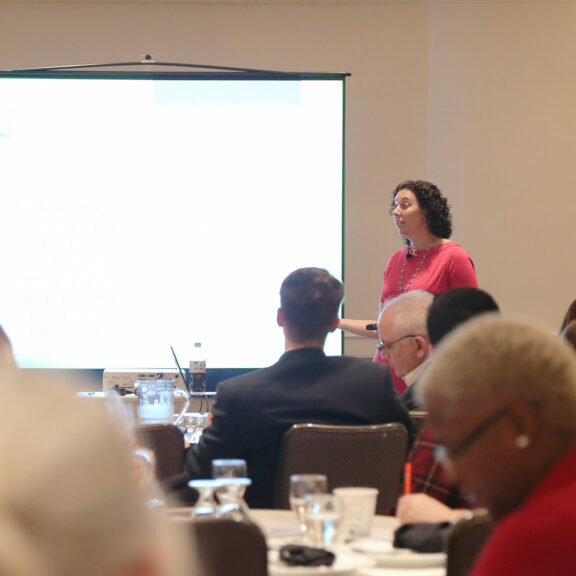 We partner with you to custom design a solution to meet your specific needs. We often combine one-on-one and group coaching with training and assessments to extend and reinforce the developmental impact.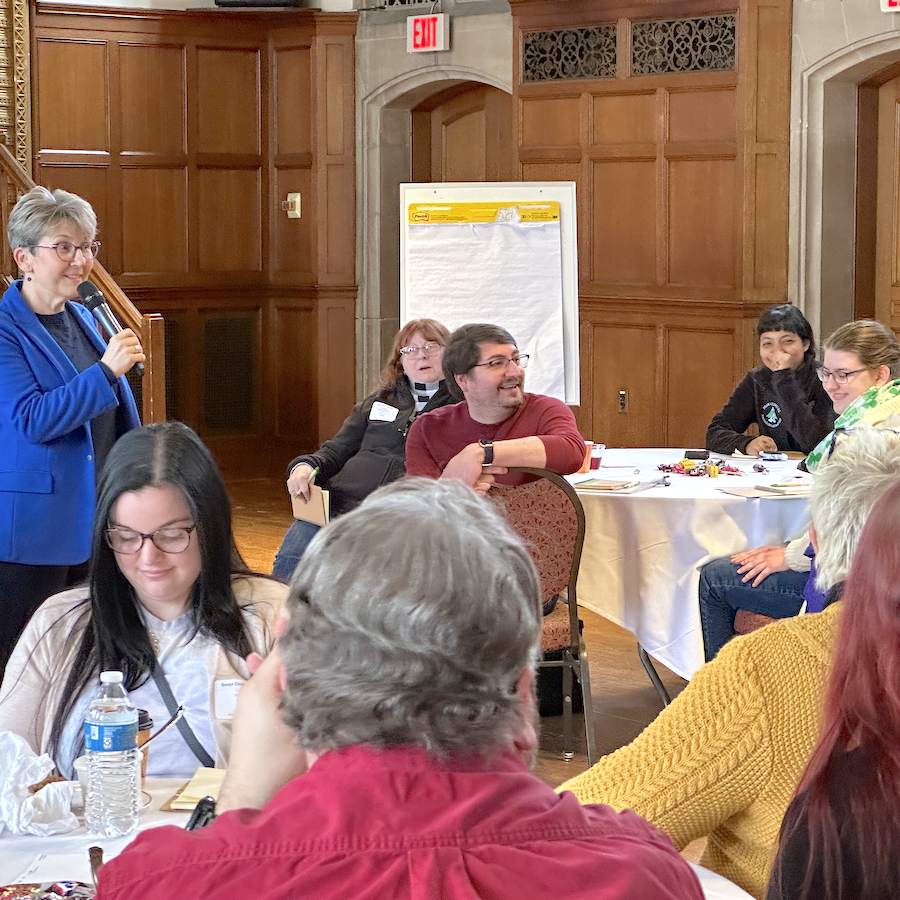 During relevant training experiences, leaders will experiment with concepts and models and apply them to business challenges that relate to their everyday life at work. During these experiences, leaders will also learn to challenge their own way of thinking in order to grow their capacity.
Lastly, if you're looking for a partner to facilitate your meeting or workshop we offer that as well.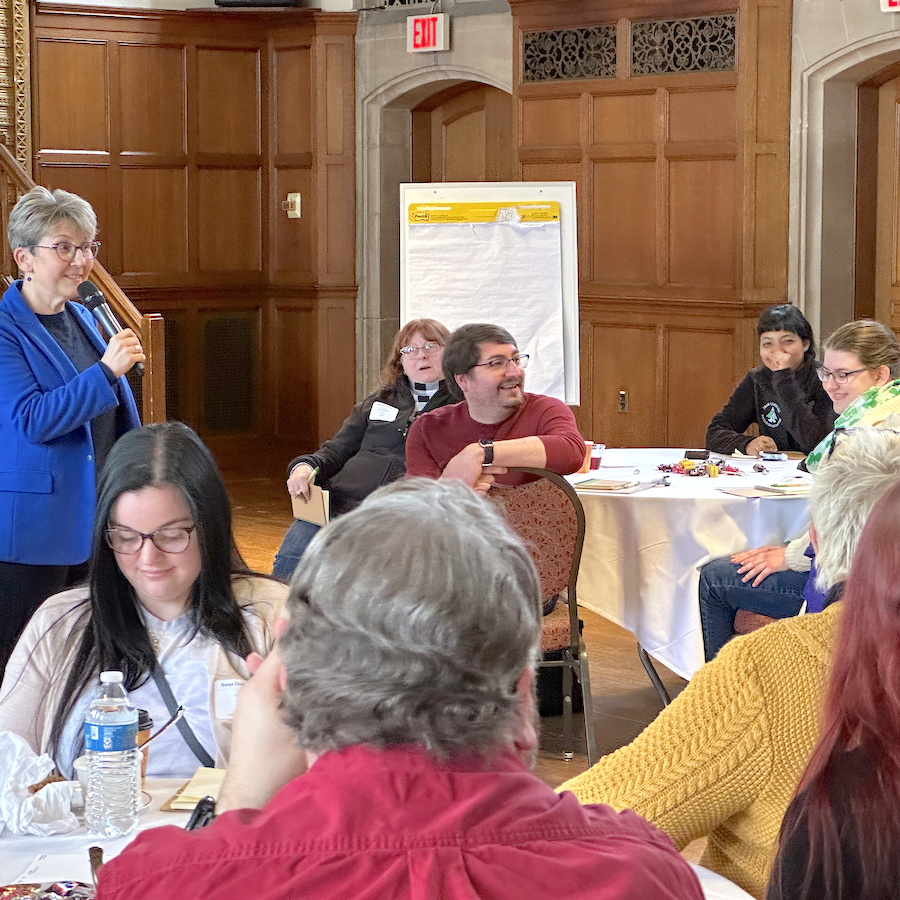 Grow leadership capacity to thrive in today's complex workforce. 
The ability to align and integrate your leadership capabilities with everything else in your business.
A new perspective on challenges that you and your team face. 
A great return on your leadership investment.
Experience Growth With Facilitation and Training Services
The Sparks Group provides leadership development solutions that are customized to your needs and based on an innovative framework about how we as adults mature. We engage your leaders and support your business to maximize leadership capacity and success.
Interested in advancing your business with new leadership capabilities?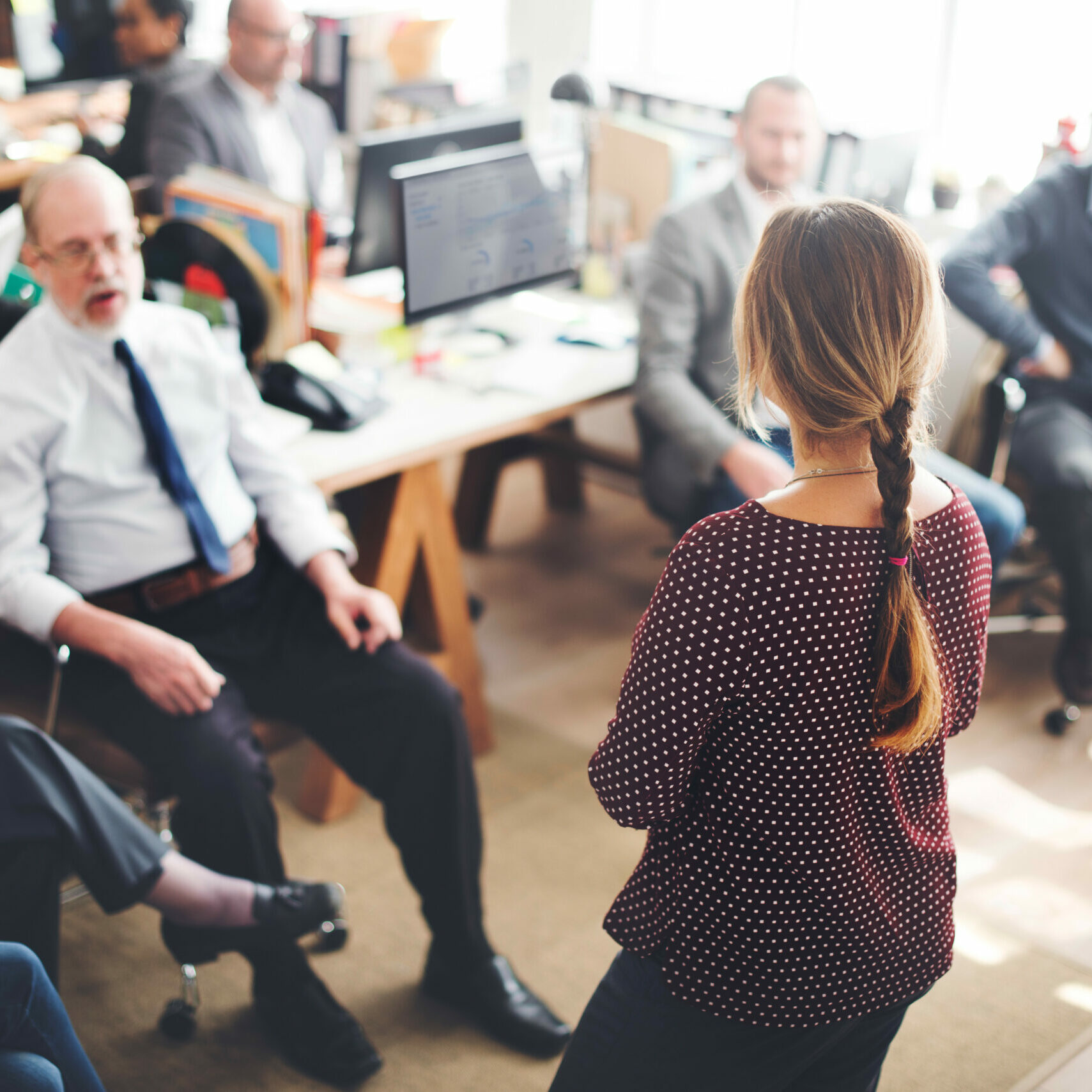 Book a Discovery Call
This is your chance to tell us all about your needs.
Get a Tailored Solution
This is our chance to craft a plan to help meet your needs.
Grow Your People, Grow Your Business
The oh-so-highly rewarding part where your people are growing and your business is thriving!