Stop wasting time and money on ineffective leadership development solutions that leave your leaders and company stagnant, and experience long-term growth with a partner you can trust.
Partnering With Us is a Breeze: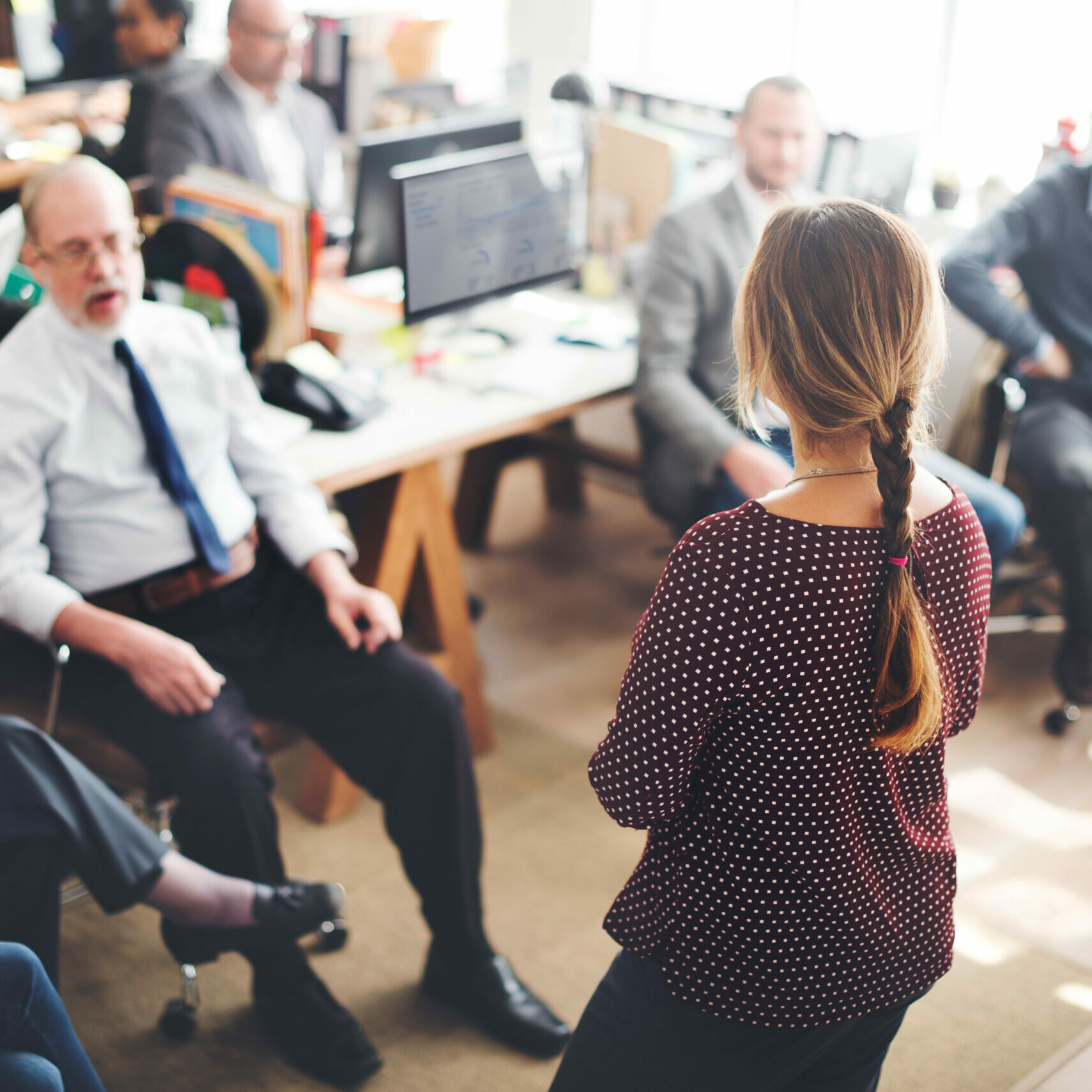 Book a Discovery Call
This is your chance to tell us all about your needs.
Get a Tailored Solution
This is our chance to craft a plan to help meet your needs.
Grow Your People, Grow Your Business
The oh-so-highly rewarding part where your people are growing and your business is thriving!