The Sparks Group is focused on growing the capacity of leaders – not just their skills and competencies. One way we make that happen is through consulting. We work to understand your business and its people to find solutions that work best for your specific needs and, from there, craft a program tailored specifically for you.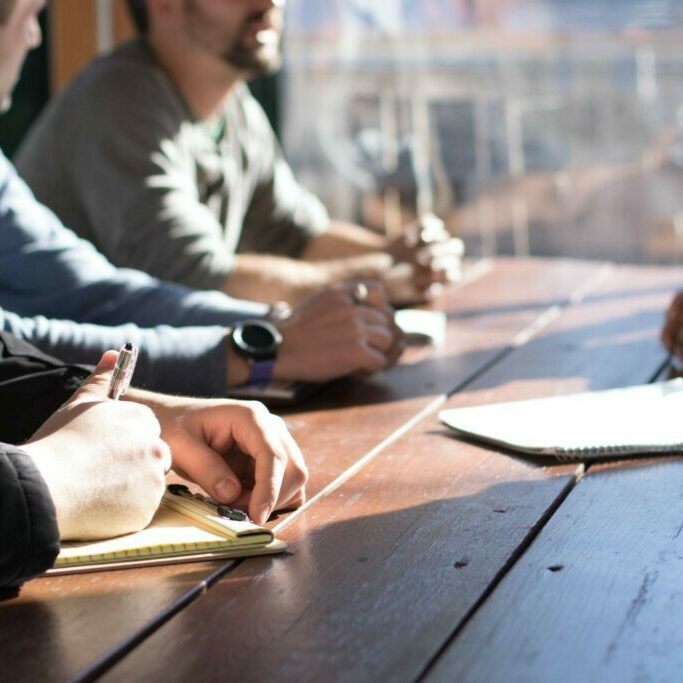 What is Consulting and How Does It Help?
Our consulting services are geared towards strategic planning, change management, and inclusive leadership. We want to make your business a better place to work, and a place that does better work because of the people it employs. In all, the success of your business depends on the success of its individuals, which means that the 'people' side of business is what matters.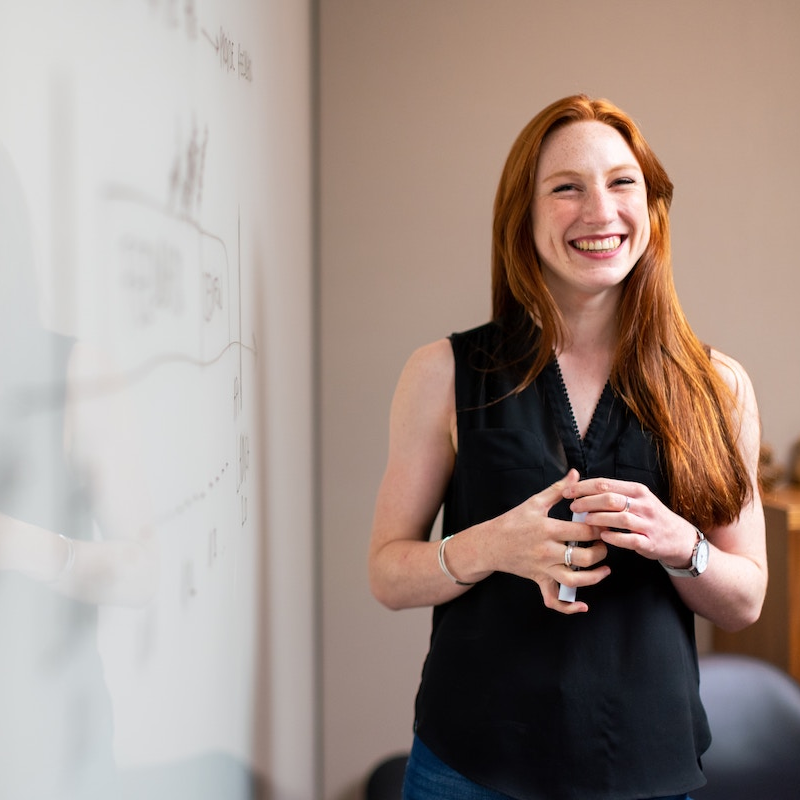 Strategic Planning: If you don't know where you're going, any road will get you there. We help senior teams not only understand the setting in which they operate, but also make the tough decisions regarding initiatives and trade-offs.
People Change Management: Change management goes beyond training and communication to follow how employees' thinking and decision-making influences their work behaviors. Effective change engages all involved while relying on a firm grasp of how humans experience change.
Portfolio Change Management: Most firms have more than one initiative in play at a time, but most approaches focus on only one initiative at a time. Portfolio change management takes a big picture view so you can deliver across the board.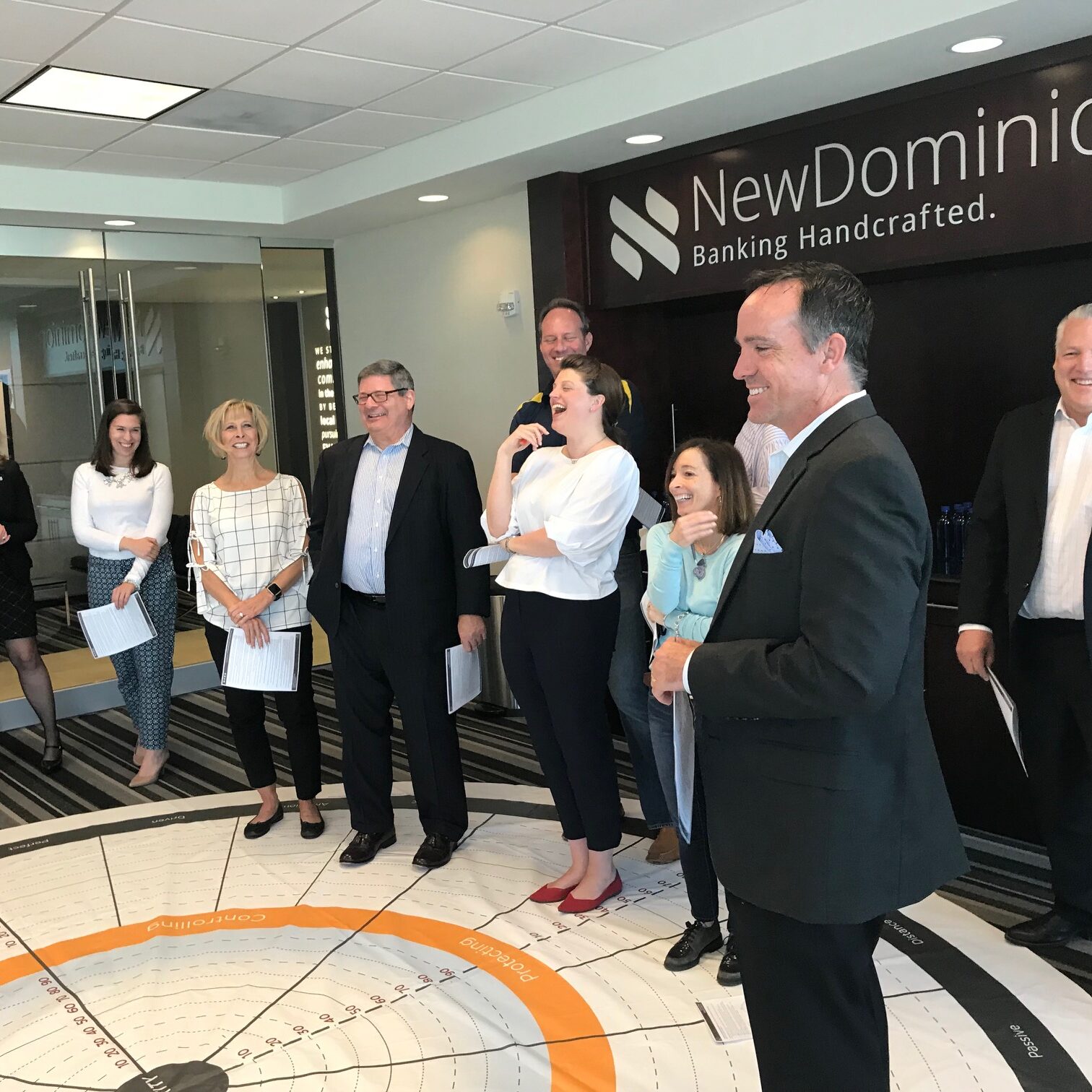 Culture Change: If you're undertaking transformational change, you may need to look at your culture as well. But what is culture, and how do you work on it? We make culture work tangible and transparent so it supports your changes, not derails them.
Resilience: The ability to absorb change while maintaining productivity and personal well-being is critical. When firms lead with their team's resilience in mind, they get better results across the organization. This involves measuring the supply of and demand on human energy to achieve your strategy and making recommendations to ensure success.
Inclusive Leadership: Diversity and inclusion issues are more relevant than ever, and organizations that effectively leverage them as a strategic advantage reap the bottom line benefits. We meet businesses where they are, aligning diversity, inclusion, and equity strategies to relevant talent strategies, ensuring the application of a consistent approach and experience throughout an organization.
Benefits of Our Consulting Services
If you can't diagnose the problem, you can't get anywhere close to fixing it. If you're having issues with success at your company, leadership hiccups are most likely to blame. Leaning on The Sparks Group gives you the resources that you need to leverage your human capital, create a cohesive team, and achieve financial success.
Are You Ready to Experience Growth with Better Strategic Planning, Change Management, and Inclusive Leadership?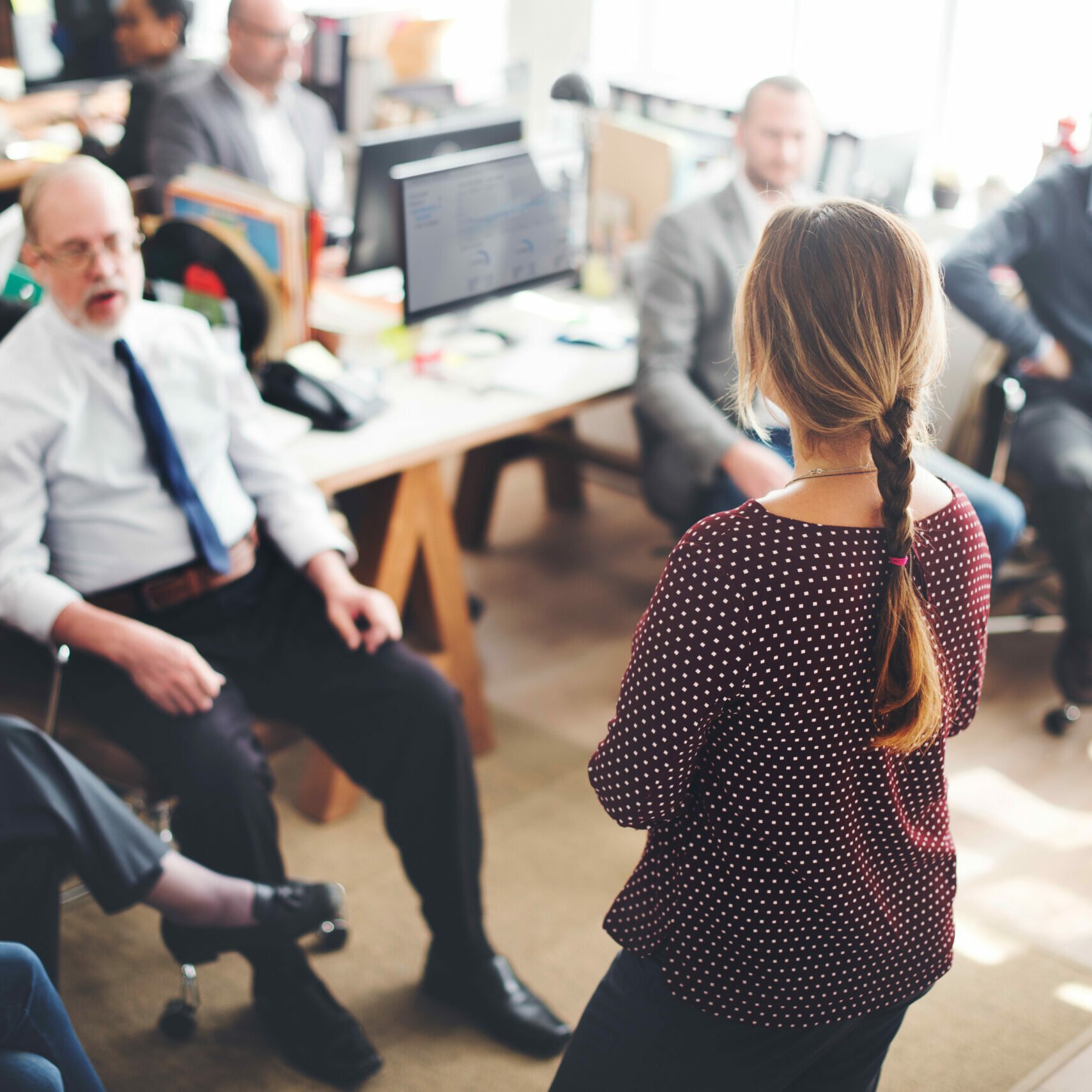 Book a Discovery Call
This is your chance to tell us all about your needs.
Get a Tailored Solution
This is our chance to craft a plan to help meet your needs.
Grow Your People, Grow Your Business
The oh-so-highly rewarding part where your people are growing and your business is thriving!