Leadership Development
That Works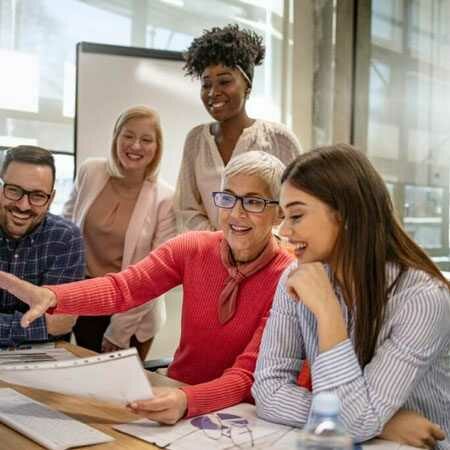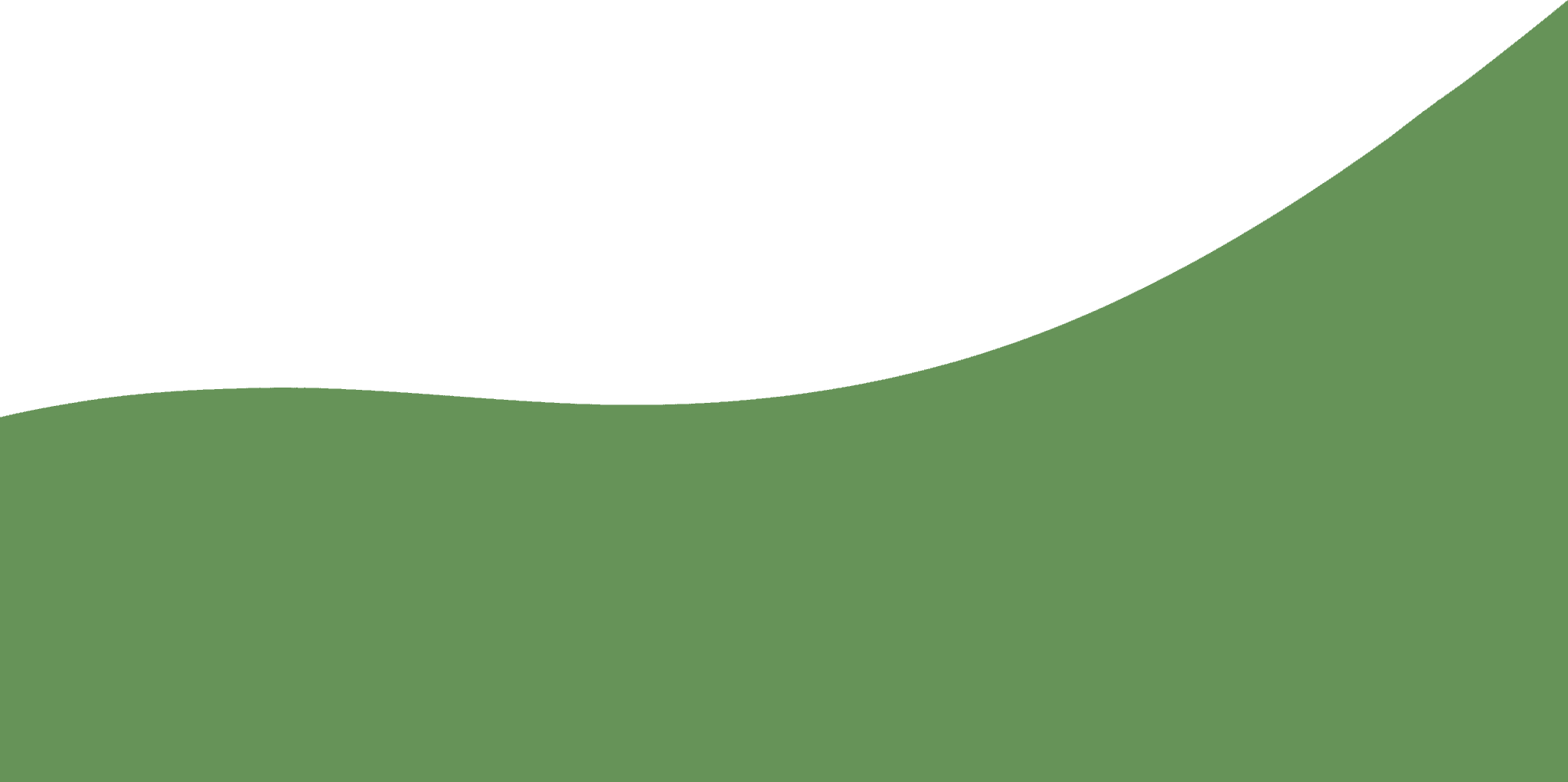 Discover new ways to solve your toughest challenges
Develop leadership capacity to thrive in today's business environment
Grow your people, grow your business
Traditional Leadership Development is Broken
Your people are your biggest lever; so if your people aren't growing, the business won't either. Focusing solely on skills and competencies is an outdated way of looking at business-wide learning and development. It doesn't get to the root of the issue, and it'll waste precious time and money you can't afford to lose. It's time to move away from ineffective, run-of-the-mill "solutions" that end up leaving your people and your company stagnant.
We Offer Bespoke Solutions
You deserve a solution that's perfectly designed for their needs and is not ineffective or boring.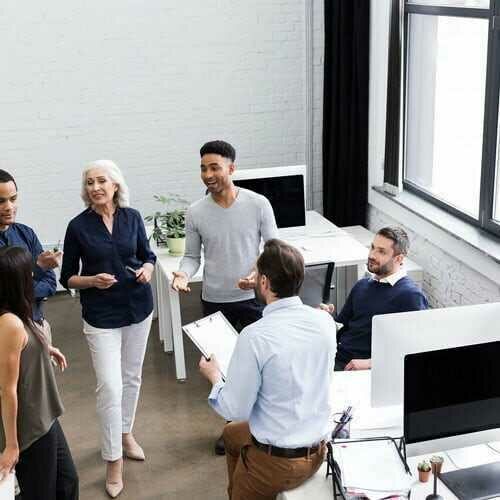 A New, Effective Approach to Increase Leadership Capacity
We work to understand your business and its people to find solutions that work best for your specific needs. We'll partner you with one of our diverse and highly experienced practitioners who will help you develop your team's leadership capacity. Our approach helps leaders to see and navigate more complexity, access multiple and potentially opposing ideas and perspectives, and improve self-awareness.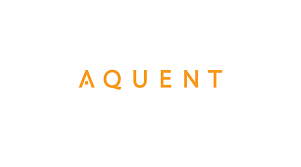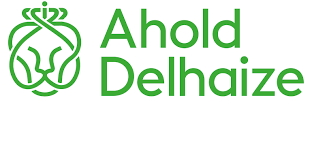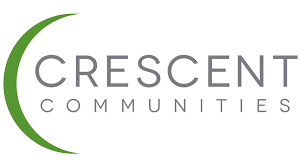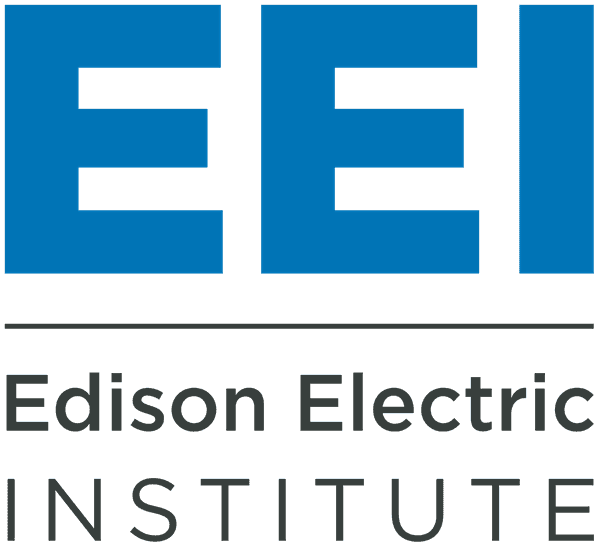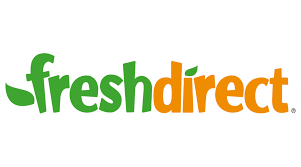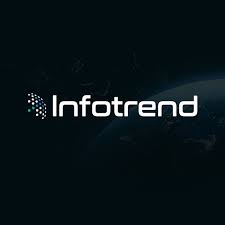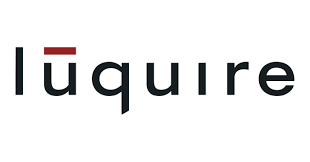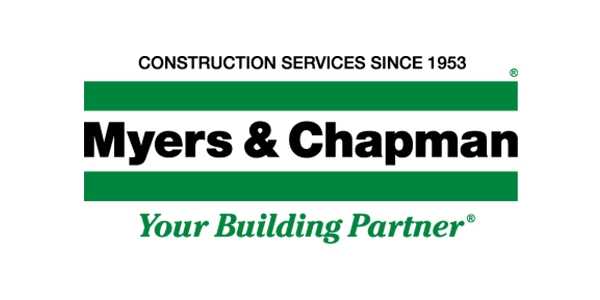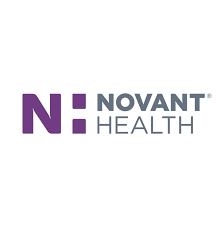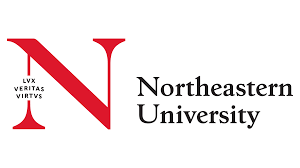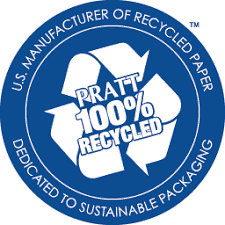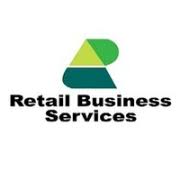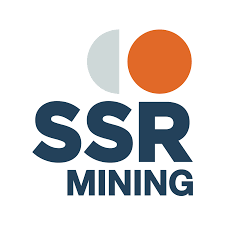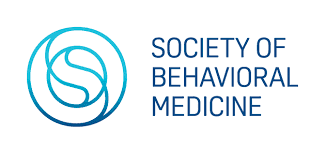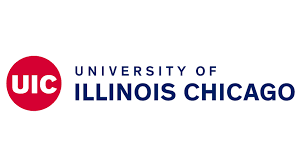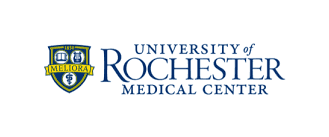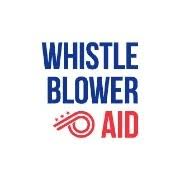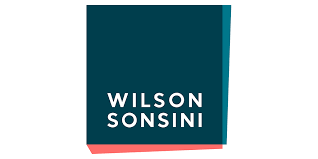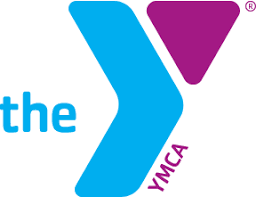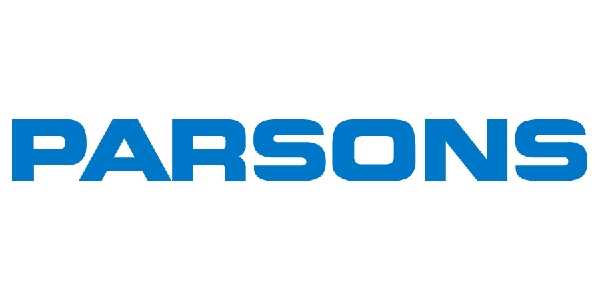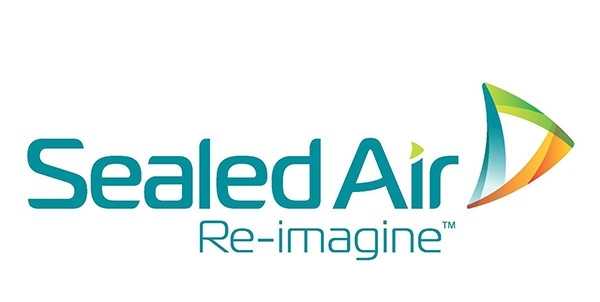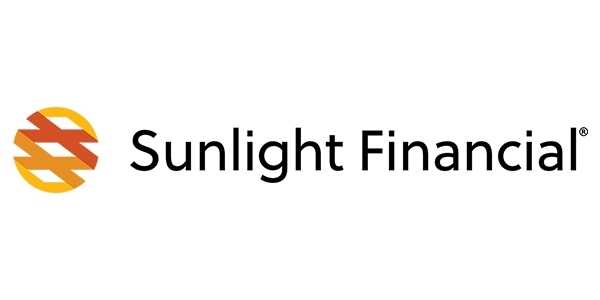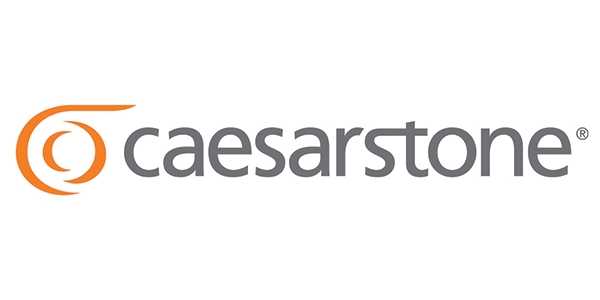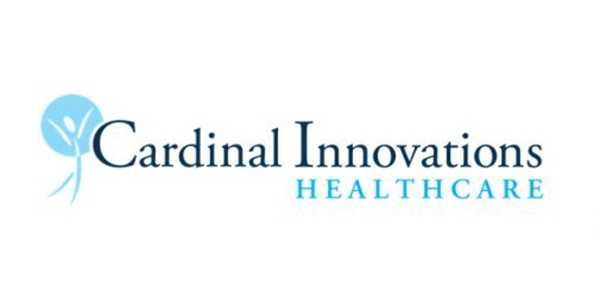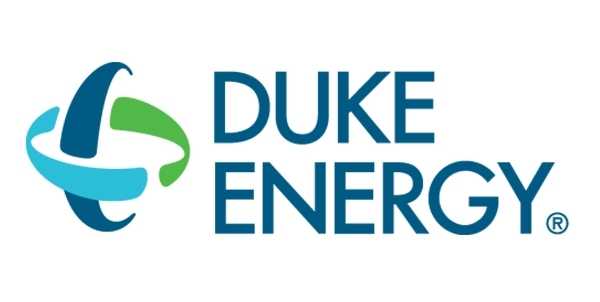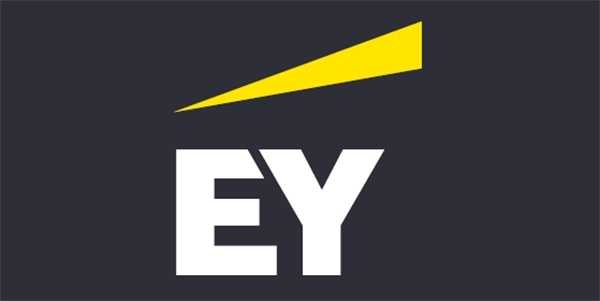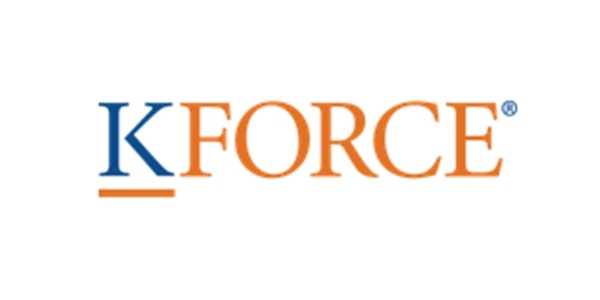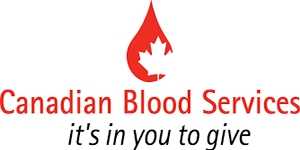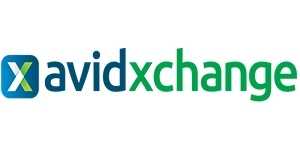 Here's What It's Like to Work With Us: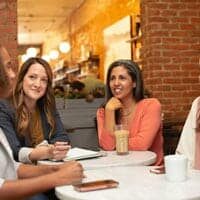 Call us edgy, but we lay it out straight. Compassionate honesty is the only way to spark change, and that's what we're here to do for your business.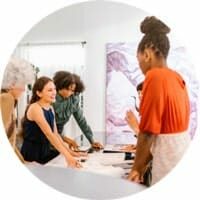 Change can be hard, but we'll help you and your people navigate every challenge that comes your way and equip you with the tools you need to do so effectively.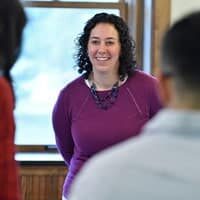 Boring is never effective. We know how to liven things up and make the process fun and worth your time. Leadership development sessions your people actually look forward to is a thing!
"We have been partnering with The Sparks Group on a large-scale executive coaching program for the top tiers of our leadership team. Coaching for an individual leader can be great, but it can also be disconnected from the organization's goals and what it needs from that leader. The Sparks Group links the individual benefit of coaching to the organizational strategy, making sure there's visibility, alignment, and outcomes on every level. Plus, their focus on diversity means they have a deep bench to match with any leader. "
Courtney Petersen
Chief HR Officer, Edison Electric Institute
"As the inventors of Bubble Wrap™, we have been transforming the world of small parcel packaging since 1959. We recently engaged The Sparks Group to help us redesign our global organization to best deliver value to the surging eCommerce fulfillment market sector we serve, and this decision made all the difference. [Their] highly personalized approach made the process fun, collaborative and insightful, and we ended up with a better result than we ever could have imagined going into the process. Their combination of organizational design and organizational behavior expertise was exactly what we needed."
Kenneth Chrisman
Former President, Product Care Division, Sealed Air
"Again, thank you and the Sparks team for showing us the impact that one facilitator can have on one team member at one agency, with the potential to impact north of 1,500 family members over a three-county region.  The Sparks Group's workshop truly epitomizes the "Power of One!""
Tyrone Lindsey
Executive Director, Roanoke-Chowan Regional Housing Authority
"We have had a broad and deep relationship with The Sparks Group from executive coaching, to focus groups, leadership offsites, 360 and other assessments, workshops, and so on. They were also a key support in my own ascension to the CEO role. The wide variety of TSG practitioners we have partnered with share deep expertise and years of experience. We continue to reap the benefits of the partnership and look forward to doing so for the long-term. "
Brian Natwick
CEO, Crescent Communities
"As internationally recognized academic medical researchers leading large teams, The Sparks Group is our secret weapon. Our partnership goes back to 2016. In the years since, we've invested in numerous coaching engagements, workshops, programs, and the like, supporting our most junior staff up to and including the two of us. They provide bespoke solutions based on our context, our needs, and our desired outcomes. Part of those custom solutions is their diverse bench of coaches and consultants – every practitioner we've worked with has been terrific. You can't go wrong working with The Sparks Group!"
Karen Mustian, Ph.D., M.P.H. and Supriya Mohile, M.D., M.S.
University of Rochester Medical Center
"We asked The Sparks Group to step in to run our Management Development Program at the last minute when our legacy provider couldn't continue. Not only were they flexible and adaptable, they brought new ideas and improvements to the program that our high potential leaders loved and will make a difference to our business. We look forward to our continued partnership."
John Wolf, CEO
Spectrum Plastics
Partnering With Us is a Breeze: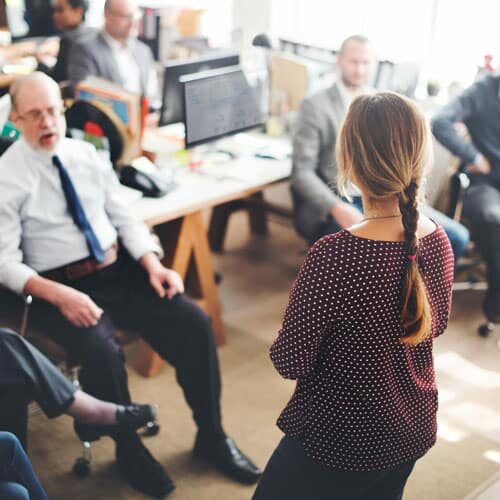 Book a Discovery Call
This is your chance to tell us all about your needs.
Get a Tailored Solution
This is our chance to craft a plan to help meet your needs.
Grow Your People, Grow Your Business
The oh-so-highly rewarding part where your people are growing and your business is thriving!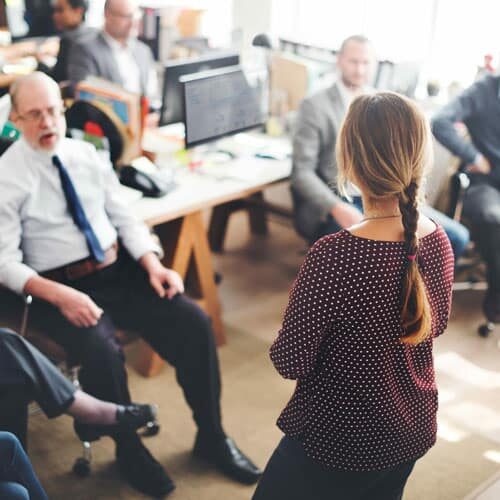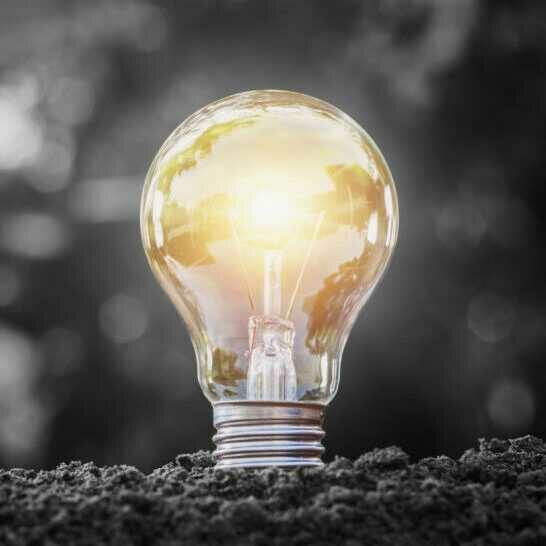 Experience Growth With Better Leadership Development
If your people aren't growing, then the business won't be either. Due to increasing workplace complexity, most leaders are in over their heads. The Sparks Group provides leadership development solutions that are customized to your needs and based on an innovative framework about how we as adults mature. We engage your leaders and support your business to maximize leadership capacity and success.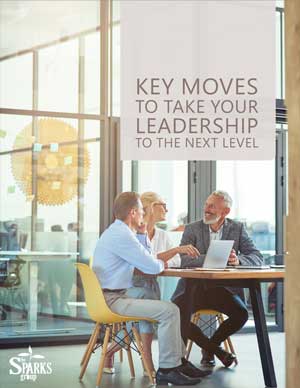 Learn the top "Key Moves to Take Your Leadership to the Next Level" in our Free Guide!