At The Sparks Group, we are highly focused on the unique needs of our clients, which is why our leadership coaching services are one-on-one, or centered around a small group or team. 
Our coaching services are the complete opposite of a coach on the sidelines barking orders at you – instead, our coaching is a partnership that works to identify your key growth opportunities and how to navigate them.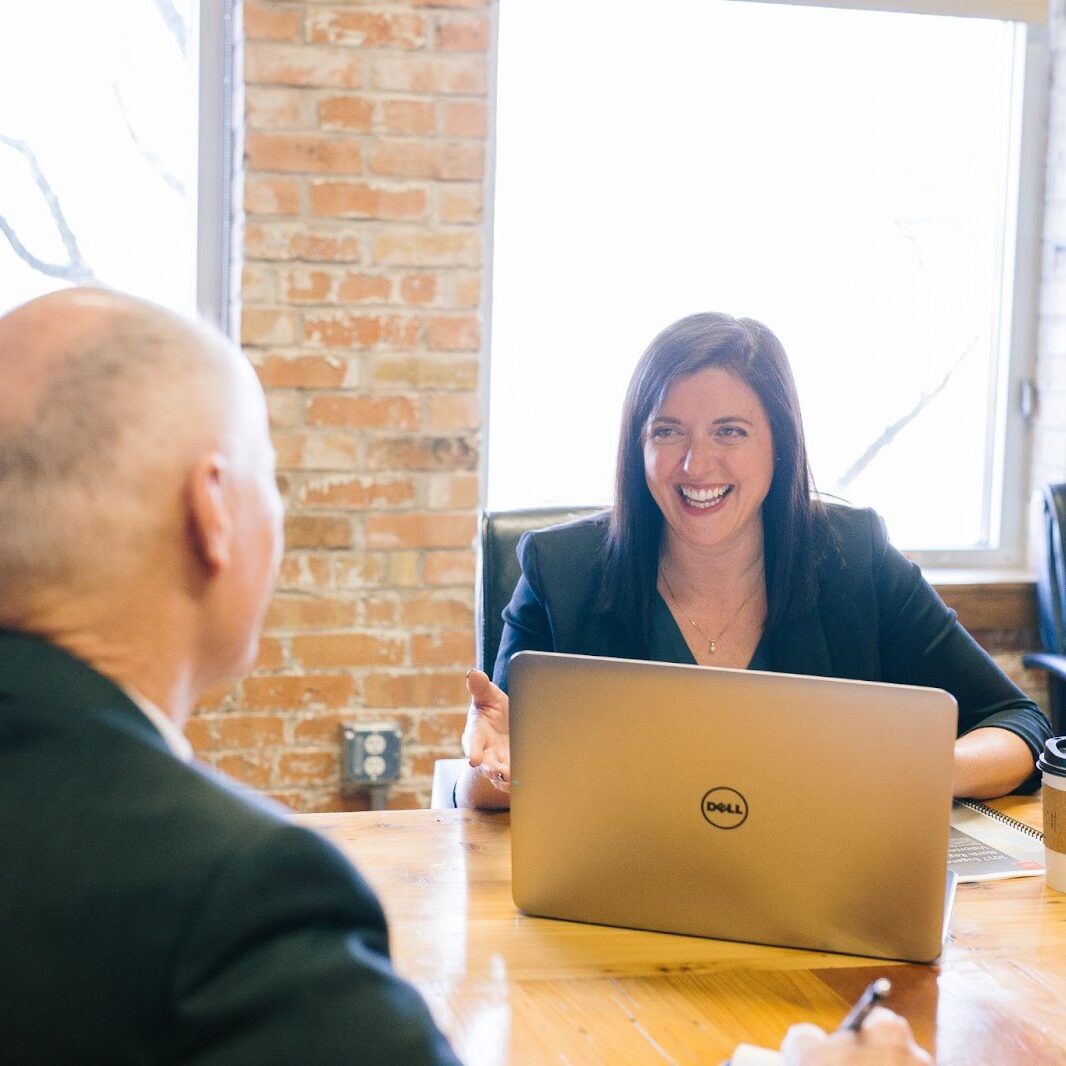 What is Leadership Coaching and How Does It Help?
Through leadership coaching, we help leaders align their thinking and their behavior with the results that they want to achieve and that are most important to their organization. Leadership coaching is a discovery-based process that gives our clients a chance to take the lead in finding creative solutions. 
When you work with a coach at The Sparks Group, they will help you gain insight into yourself and the way you're thinking, clarify your toughest obstacles, and figure out new ways to take action. 
Our coaches use inquiry, curiosity, gentle provocations, and challenges to inspire clients to fulfill their potential and reach their professional goals.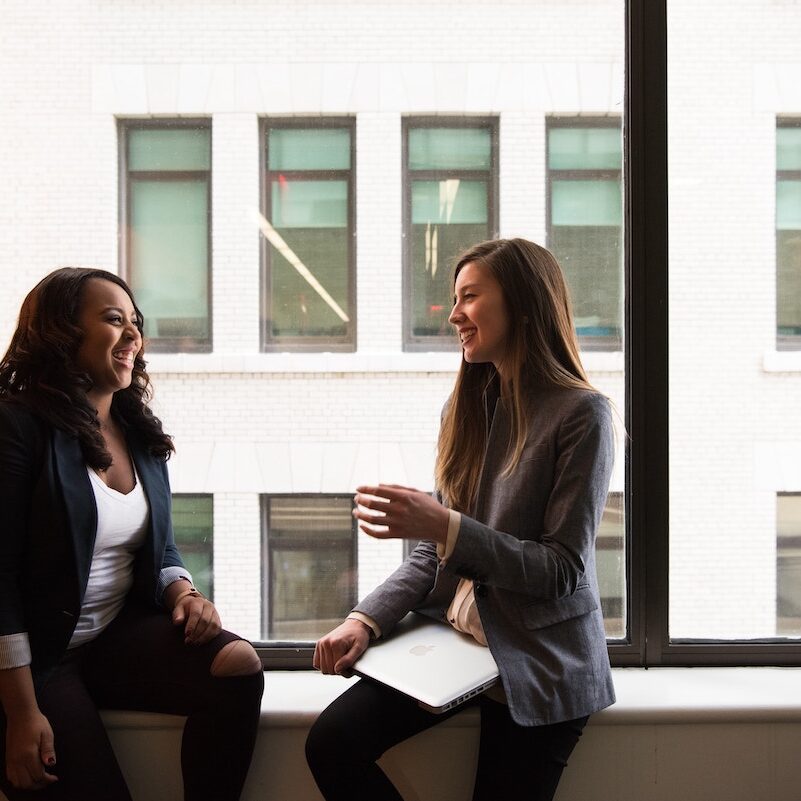 Beyond leadership coaching, we also offer transition and group and team coaching. This is what each of these looks like, at a glance: 
Leadership Coaching


A discovery-based process offering leaders the primary role in finding creative solutions. Effective at growing leadership capacity as it is customized to the client and sustained over a meaningful period of time. Our coaches work across the organizational hierarchy in a variety of niches.
Transition Coaching
Our careers are filled with transitions. From starting at a new company to ascending to the C-suite, it is critical to not only begin the process on the right foot, but to maintain that same positive trajectory throughout. Transition coaching supports these important milestones.
Group and Team Coaching
This approach scales coaching in a cost-efficient way, while promoting a sustainable coaching culture. It also allows intact teams to experience coaching as a unit, enabling improved teamwork and tangible business outcomes.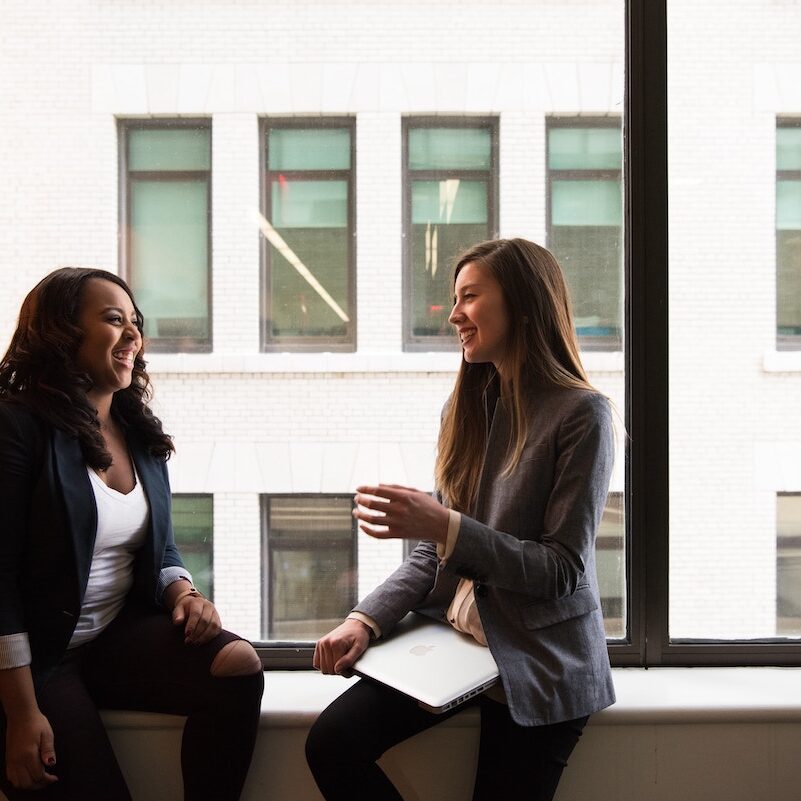 What are the Benefits of Coaching?
Leaders enhance their capacity to handle increased demands. 
Your organization will be able to handle transition and transformation more adeptly, making for smoother change periods. 
Employee overload can be prevented, along with unproductive behavior and costly mistakes.
The culture of your business becomes aligned to engage employees and deliver business strategies.
Coaching from The Sparks Group puts your business on the best path to success. Whether you receive leadership coaching, transition coaching, or group and team coaching, your organization will experience only positive change. 
Interested? Schedule a call with us today to find out more.
Develop Leadership Capacity to Thrive in Today's Business Environment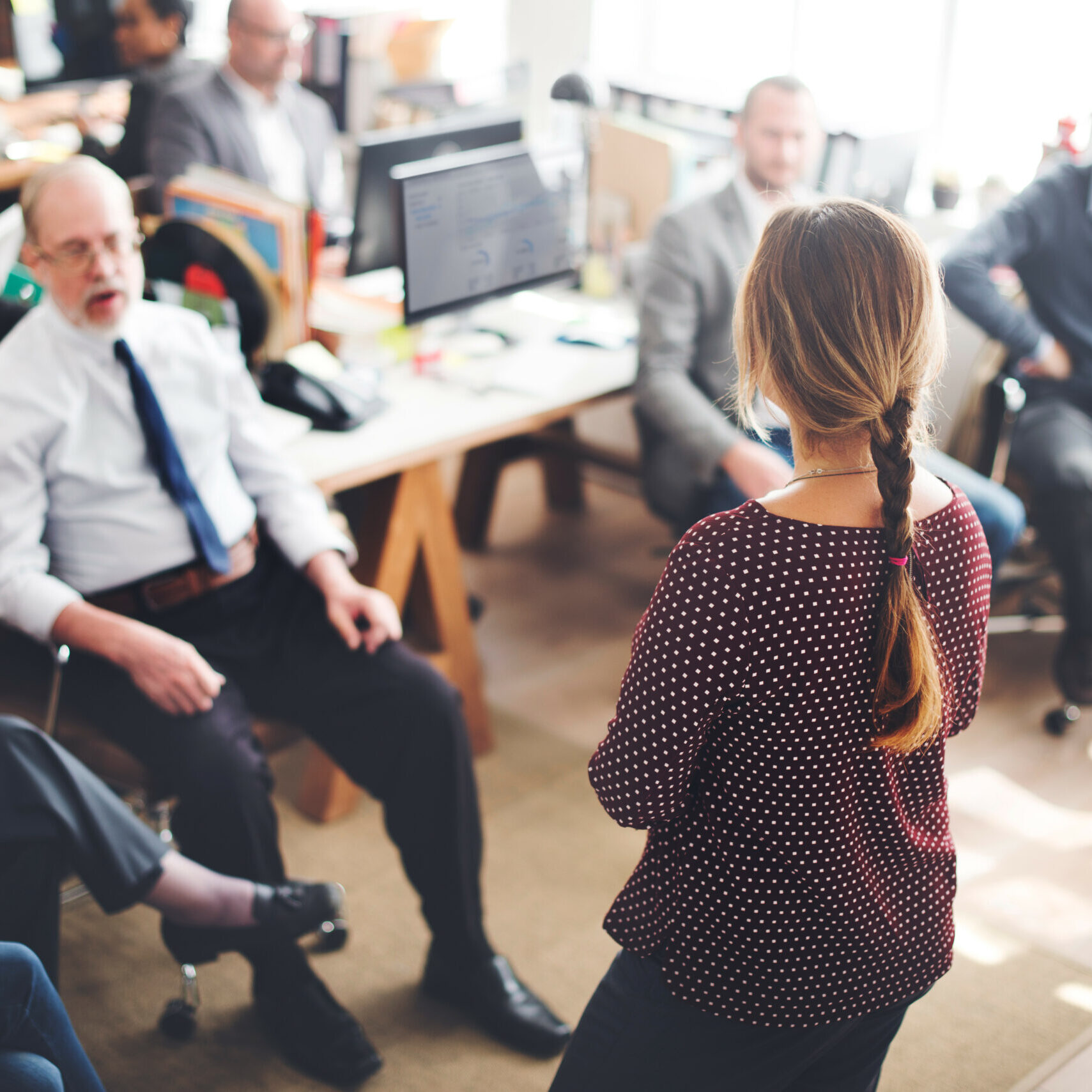 Book a Discovery Call
This is your chance to tell us all about your needs.
Get a Tailored Solution
This is our chance to craft a plan to help meet your needs.
Grow Your People, Grow Your Business
The oh-so-highly rewarding part where your people are growing and your business is thriving!